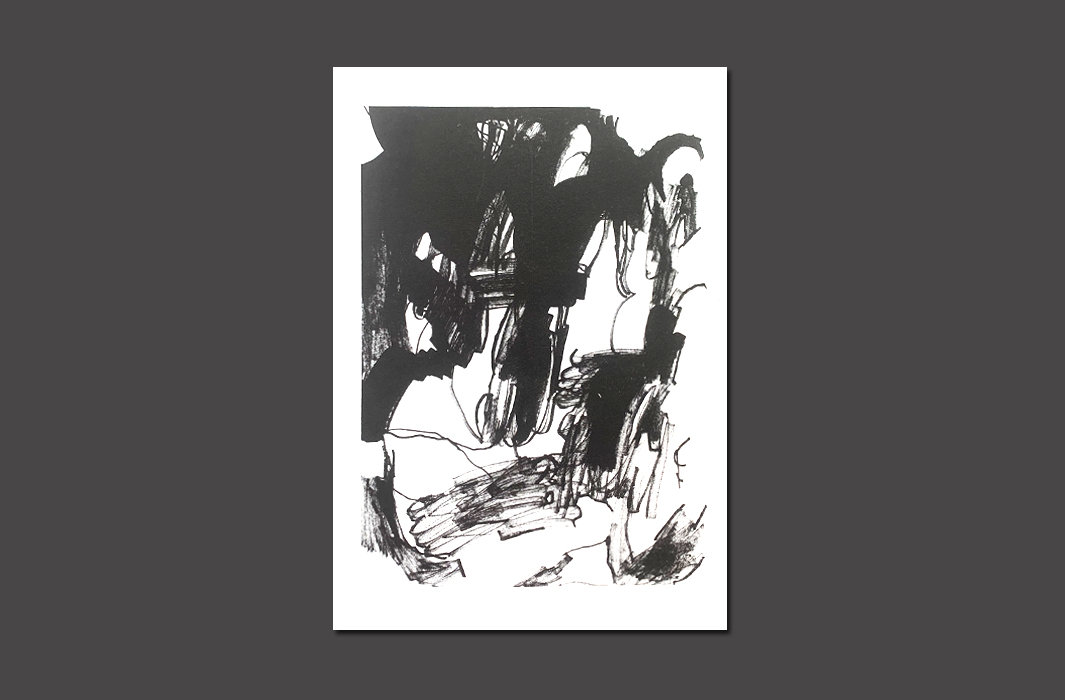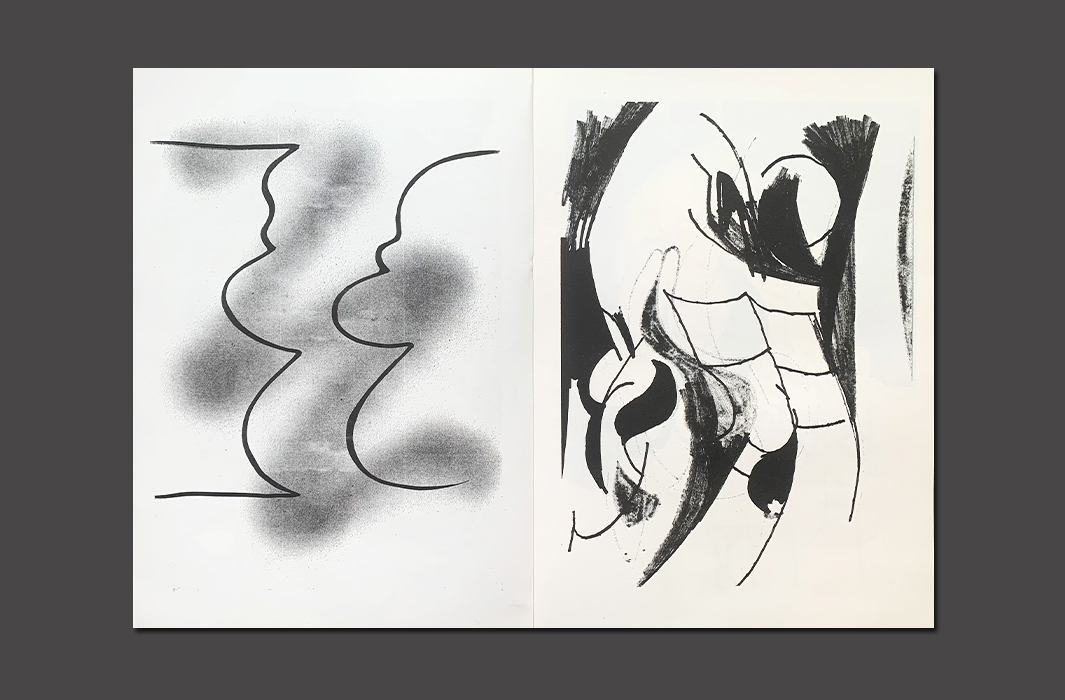 ︎︎︎ATAVICA: Martin Fernandez Ares.

Atavica brings together a selection of spontaneous drawings made in din a4 sheets. Drawing on both sides of the paper and using the trace left by the transfer of ink from one drawing to the next are some of the strategies that appear in the development of the series. For the realization of the publication, the originals were recorded in Risography, without any digital manipulation.


Atavica reúne una selección de dibujos espontáneos hechos en hojas din a4. Dibujar en las dos caras del papel y utilizar el rastro dejado por el traspaso de tinta de un dibujo al siguiente son algunas de las estrategias que aparecen en el desarrollo de la serie.
Para la realización de la publicación se registraron los originales en Risografía, sin ninguna manipulación digital.
---
44 Pages, 34 x 24 cm, 5 colors printed on risograph. 150 samples. First Edition July 2018.

---